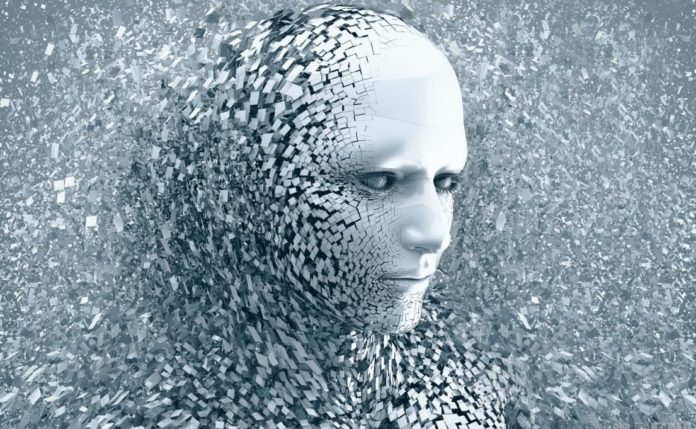 Clobotics, a Chinese intelligent computer vision solutions developer, has raised US$22 million in a series pre-B round of financing led by Taiwan-based investment firm CDIB Capital Group and CMC Capital, an equity investment group in Greater China.
Several other investors including global venture capital company GGV Capital and Beijing-based private equity firm Capital Development Investment Fund also poured money into the new round, Clobotics announced in a statement released on its WeChat official account on Thursday.
Clobotics also announced the appointment of Shi Dinghuan, who will serve as a member of the firm's strategy committee. Shi previously served as a counsellor at the State Council, or China's cabinet, where he was responsible for the research and formulation of energy policies, and science & technology (S&T) development strategy and policy.
Clobotics was founded in November 2016 and dual-headquartered in Shanghai, China and Seattle, the United States. The company provides end-to-end solutions powered by computer vision, artificial intelligence (AI), machine learning, and data analytics software. Its solutions are applied in autonomous drones, mobile applications and other internet of things (IoT) devices to help companies automate time-intensive operational processes, increase efficiencies, and boost the bottom line through the use of real-time, data-driven analysis.
Claimed to have an accuracy rate of 95% in its machine recognition offerings in the retail space, Clobotics has formed cooperations with some of the largest retail companies worldwide including Coca-Cola, Walmart, and Procter & Gamble. The company also entered into an agreement with European wind operations and maintenance (O&M) firm GEV Wind Power in February 2019 to deliver its AI-based autonomous blade inspections for wind turbines.
Proceeds will be used to enhance the company's machine vision-based products and services, and promote their applications in the fields of retail and wind power. Clobotics also plans to use the money to further expand the overseas market with focuses on the United States and Europe.
The start-up has grabbed a total of US$43 million in funding in less than three years since its inception. Clobotics closed US$11 million in a series A+ round led by Chinese investment firm Infotech Ventures and Wangsu Science & Technology, a China-based company that provides content delivery network and internet data center services, in August 2018.
The company completed a series A round worth US$5 million led by South Korea's KTB Ventures, with participation from GGV Capital and Capital Development Investment Fund in January 2018. The firm also secured a series A round led by GGV Capital in June 2017. Financial details of the round were not disclosed.