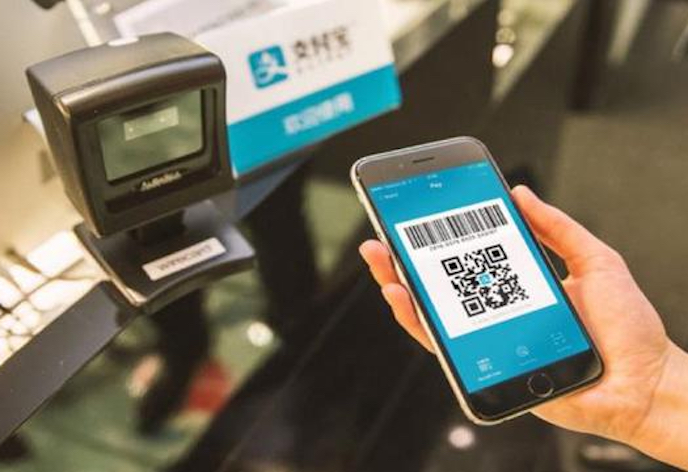 Beijing-based digital payment start-up QFPay announced on Tuesday that it has closed US$20 million in a new funding round led by returning investors, Sequoia Capital China and Matrix Partners.
The new round also attracted the participation of MDI Ventures, the venture capital arm of Indonesian state-owned telecommunication company Telkom Indonesia, Rakuten Capital, the investment unit of Tokyo-based internet services provider Rakuten, and Dubai-headquartered venture capital company VentureSouq, said QFPay in a statement.
QFPay, founded in 2012, is the largest global partner of Chinese online payment giants, WeChat Pay and Alipay. The company mainly empowers merchants with end-to-end online and offline QR-code mobile payment solutions and other value-added services including food ordering services and customer loyalty programs.
"We have built our track record, know-how and expertise in this industry since we launched in China which is dubbed as the birthplace of digital payment. We are excited to leverage what we have learned in the past seven years to help lead the cashless movement in the rest of Asia as demand for digital payment, particularly QR-code payment method, heats up in the region," said Tim Lee, co-founder and CEO of QFPay, in the statement.
QFPay is operating in the Asian market, which has become the leading growth region for digital payments in recent years due to the rising demand for financial inclusion of the unbanked population. Mobile payment gross transaction value in the ASEAN region is expected to surge by over 25% compound annual growth rate (CAGR) until 2027 to reach US$109 billion, spelling tremendous opportunities for stakeholders in the digital payment industry.
The company currently has presences in 13 markets across Asia and the Middle East, including Cambodia, China, Hong Kong, Indonesia, Japan, Korea, Laos, Malaysia, Myanmar, Philippines, Singapore, Thailand, and United Arab Emirates. The start-up is seeking to expand presence deeper into its core markets and further research and develop new digital payment products and solutions upon the completion of the investment.
The start-up said in the statement that it has so far served over 1.2 million merchants and executed over 1 billion transactions. These customers range from large, medium and small merchants, from luxury fashion and jewelry brands to restaurants and hotels, exhibitions to convenience store chains.
The new funding took the total capital raised by QFPay to US$36.5 million, according to Crunchbase. The company secured US$16.5 million in a series B round from Sequoia Capital China and Matrix Partners in April 2014. It also raised about US$10 million in a series A round in 2012.