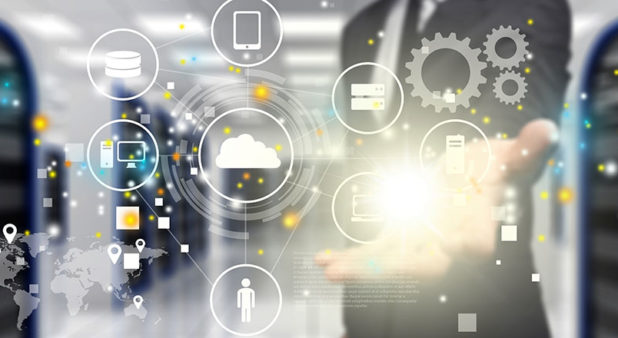 Deepexi, a Beijing-based intelligent platform, announces at a press conference held in Beijing on Tuesday that it has raised US$35 million in a series A round of funding.
The round is led by Chinese venture investor Morningside Venture Capital, Asia-based investment management firm Hillhouse Capital Group and investment firm IDG Capital, with participation from an angel fund Bertelsmann Asia Investments, Chinese Internet-focused Chuxin Capital, Shanghai-based investment banking Lighthouse Capital. Lighthouse Capital is the financial advisor for the round.
The majority of proceeds will be used for the construction of enterprise digital transformation intelligent platform deepexi.com, research and development of product and technology,
said Zhao Jiehui, chairman and chief executive officer of Deepexi at the conference.
Founded in 2018, Deepexi is a full-stack service provider intelligent platform for enterprise digital transformation.
Deepexi focuses on providing solutions for Internet, big data, artificial intelligence products. It applies Internet precipitated business, the data middle ground, and the intelligent middle ground to enterprise's supply chain, manufacturing and customer marketing services.
DEEPEXI Serverless, one of Deepexi's products, has been adopted in the form of products as a service by automobile, 3C&high-tech manufacturing, medical health, new retail.
How to find a way to apply information application, data and AI structure accumulated in the Internet industry to the traditional enterprises to upgrade traditional firms is the core of enterprise digital transformation, said Zhao at the press conference.
Deepexi has so far completed a total of three funding rounds. It completed its series pre-A round led by Hillhouse Capital Group in March 2019 and an angel investment led by IDG Capital in 2018.