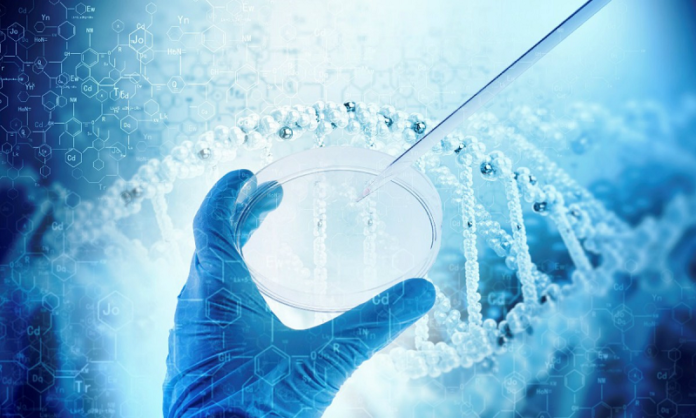 Denovo Biopharma, a Chinese biotechnology company providing a novel biomarker solution to personalize drug development, has raised RMB300 million (US$42.6 million) in a series B round of financing, according to a statement released on Thursday.
Investors of this round include the country's investment firm Jiuyou Capital, Sangel Venture Capital, Share Capital, Zheshang Industrial Integration Asset management Co., Ltd., and Yuexiu New Industrial Investment.
Denovo Biopharma was founded in 2012 to provide a novel biomarker solution to personalize drug development. The company introduces new drugs from international pharmaceutical companies that have been have completed trials with satisfactory efficacy late stage clinical trials, and then find biomarkers that predict drug efficacy in residual clinical samples through its original biomarker platform technology.
The company enables biotech and pharmaceutical companies to design new clinical trials in a targeted patient population to achieve significant efficacy and/or less adverse effects. Its platform is applied to biomarker discovery in many therapeutic areas, such as oncology, metabolic, cardiology, immunology and neurology.
The company currently has launched pre-IPO financing to support its upcoming phase IIb clinical study of glioblastoma (GBM) in multiple centers around the world, according to the statement.
Proceeds of this round will be used for the phase III clinical study of diffuse large B-cell lymphoma (DLBCL), as well as other research and development projects in the pipeline.
The company previously raised tens of millions of yuan in a series A round of financing from Yuexiu New Industrial Investment, Goldstone Investment and Zhejiang-based Xianju Pharmaceutical Co., Ltd. in July 2015, according to information on Chinese business data provider Tianyancha.