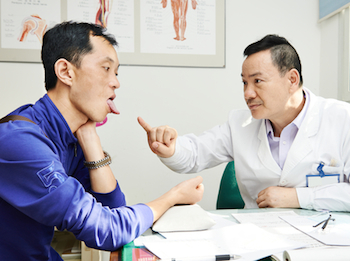 Beijing-based Chinese private equity firm Hony Capital has invested in Shanghai Yangsi Hospital, a private general hospital located in the Pudong district of Shanghai, according to Chinese media reports.
Deal terms were not disclosed.
Hony Capital has previously invested in Chinese generic drugs maker CSPC Pharmaceutical Group Limited and Consun Pharmaceutical Group Limited. Both have provided partial exits to Hony.
Hony also backed a management buy-out of Nanjing, Jiangsu Province-based Simcere Pharmaceutical Group last year.
With the investment in Yangsi Hospital, Hony Capital may help improve management, as well as pursue mergers and acquisitions to establish a chain of highly standardized private hospitals in China.
According to projections made by the Chinese government, the health services sector may grow 15% annually to reach RMB8 trillion (US$1.3 trillion) in 2020, and take around 5% of the country's GDP.
Founded in 2004, Yangsi Hospital has 600 beds and accepts 1.45 million patients annually.
Established in 2003 as the private equity arm of Legend Holdings Corporation, Hony currently manages RMB46 billion (US$7.52 billion) across five U.S. dollar fund and three RMB fund.