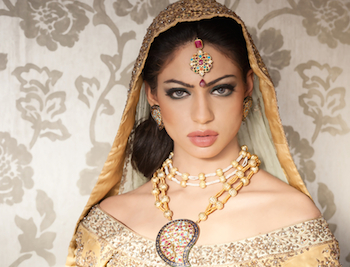 Chinese private equity SAIF Partners has invested US$13 million in Indian jewellery retail chain Senco Gold Ltd., according to a company announcement.
Other details of the deal were not disclosed.
SAIF Partners, with over US$3.5 billion under management, is receiving a minority stake of one of the largest jewellery retail chains from India's eastern regions in return.
Founded in 1945, Senco says it will use the proceeds to expand its footprint across India from the current 59 outlets.
SAIF Partners has offices in Hong Kong, Beijing, Shanghai and Delhi. It has most recently invested in Chinese video-sharing social network platform Aipai, baby supplies e-commerce platform Lamahui.com, and third-party push notification service provider igetui.com.