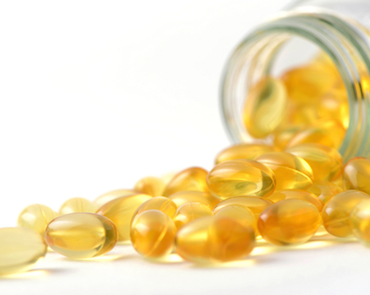 Chinese conglomerate Fosun International has joined forces with Hong Kong-listed Chinese nutritional supplements and health food products firm Nanjing Sinolife United Co., Ltd. to acquire New Zealand's Good Health Products Limited for NZ$23.37 million (US$18 million) in cash, according to a regulatory filing.
Fosun and Nanjing Sinolife established a joint venture, owned 40% and 60% by the two parties respectively, to acquire the Auckland-based nutritional supplements firm.
The joint venture plans to expand Good Health Products' businesses in China, hoping to capitalize on increasing demand for health products from China's emerging middle class.
According to the filing, Good Health Products has net asset value of around NZ$5.7 million, and recorded net profits of NZ$1.36 million for the year ended March 31, 2014.