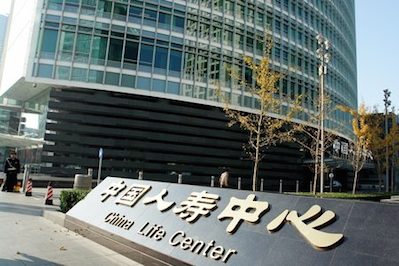 China has allowed insurance companies to invest in venture capital funds, according to a statement posted on the China Insurance Regulatory Commission's website.
The move is aimed at supporting the country's small and medium sized enterprise (SME) sector. It follows the regulator's approval for insurance companies to invest in private equity funds in 2012.
Previously, insurance companies have provided over RMB50 billion (US$8.07 billion) to SME companies in China directly and indirectly through stock purchases, equity investment and project finance projects, says the statement.
The latest policy change means that around RMB200 billion (US$32.3 billion) of insurance company assets are now available for funding SMEs through venture capital investments.
Insurance companies can only invest less than 2% of their total assets in venture capital funds, the statement indicates. They can not commit capital that is over 20% of any particular fund's total fundraising target. In addition, any venture fund must not invest over 10% of its total asset-under-management in one company.
There are certain criteria that venture funds must meet in order to be qualified for investment by insurance companies, including over five years of investment management experience, over RMB1 billion in cumulative assets under management, and with at least over five investment professionals.