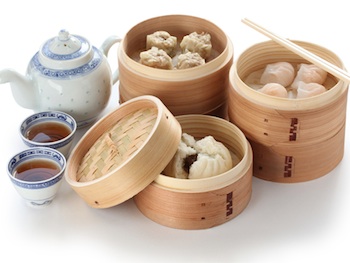 Shanghai-based online food ordering site Ele.me has reportedly raised a new round of financing valued at as much as several hundred million U.S. dollars, according to unverified Chinese news reports.
Representatives at Ele.me did not respond to inquires for confirmation of the news. No information is available on the identity of the investors.
Founded in 2009, Ele.me received several million U.S. dollar series A from GSR Ventures in 2011. In 2013, it received several million U.S. dollar series B financing from Matrix Partners China and GSR Ventures.
Later in 2013, it completed US$25 million series C round led by Sequoia Capital, with participation from GSR Ventures and Matrix Partners.
In May 2015, it received US$80 million series D financing from Shanghai-based Yelp-like review website Dianping.com.
All the past financing rounds cannot be verified and have not been confirmed by the company.
As of October 2014, Ele.me provides online food ordering services in nearly 200 cities in China, with 180,000 restaurants as partners and over one million orders completed via its desktop and mobile app platform every day, according to its website.