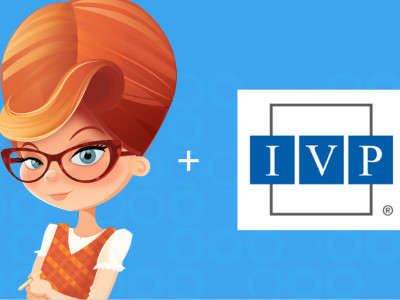 App Annie, a data tracker of the mobile app industry, has raised US$55 million in Series D financing led by U.S. venture capital firm Institutional Venture Partners (IVP), according to a company announcement.
Existing investors including Sequoia Capital, Greycroft Partners, IDG Capital Partners and e.ventures also participated in the round.
Eric Liaw, general partner at IVP, will join App Annie's board of directors.
In May 2014, the company raised US$17 million from exiting investors IDG Capital, Greycroft Partners and Sequoia Capital.
In May 2013, It completed US$15 million round of financing from Sequoia Capital, IDG Capital Partners, Greycroft Partners, e.ventures and Infinity Venture Partners.
In 2014, App Annie tripled its revenues, more than doubled its team to 300 employees. It has offices in Beijing, Shanghai and Hong Kong, in addition to seven international locations outside of Greater China.
It also acquired mobile analytics expert Distimo, and grew its user base by 75% year-over-year to over 350,000 mobile leaders, marketers and developers, according to the announcement.
Founded in 1980, IVP has US$4 billion under management, having invested in over 300 companies, 101 of which have gone public.