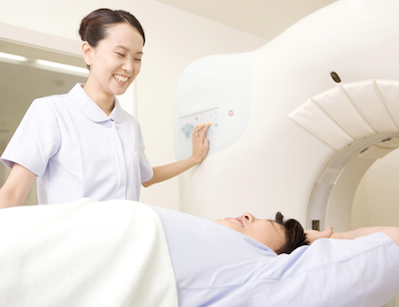 Shanghai-based Chinese health checkup clinic network Meinian Onehealth Healthcare (Group) Co. has made a strategic investment in Beijing-based rival, Ciming Health Checkup Management Group, according to a company announcement.
No specific terms of the investment were disclosed, but Chinese media reports say that the two companies will continue to operate independently, and Ciming Health's controlling shareholders remain unchanged.
The two companies have agreed to work together on a number of initiatives, including data sharing and market expansion. Together, they would boast a combined 200 clinics nationwide, and conduct a total of nine million health checkups annually.
Meinian Onehealth said last year that it became the largest health checkup clinic company in China with more than 100 health checkup clinics and medical centers.
The investment came after another rival, iKang Guobin Healthcare Group, completed a US$153 million IPO on the NASDAQ in April 2014.
In July 2013, Ciming obtained approval from China's Securities Regulatory Commission to list on the Shenzhen Stock Exchange, but an IPO never materialized.
All three companies are backed by private equity and other investors. In September 2013, Meinian Onehealth secured joint investments totaling RMB300 million yuan ($49 million) from the Carlyle Group, Ping An Insurance (Group) Co. of China and Cathay Capital's Sino-French Fund.
Ciming Health, on the other hand, has received investments from CDH Investments and Ping An Innovation Capital.
Ping An Innovation Capital is a principal investment arm of China Ping An Trust & Investment Company Limited, which in turn is a subsidiary of PingAn Insurance (Group) Company of China Ltd.
iKang Guobin's investors include NewQuest Capital Partners, Singapore's GIC Private Ltd., China's sovereign wealth fund, China Investment Corporation, and Goldman Sachs.