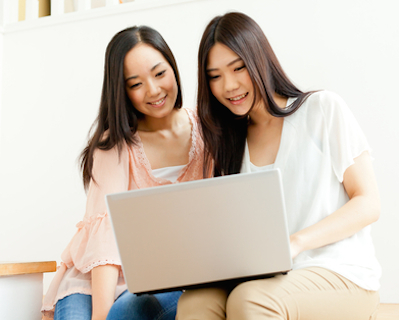 Hong Kong-based broadband service provider HKBN Ltd. is currently seeking approval from the Hong Kong Stock Exchange for an initial public offering, which would allow the company's private equity backers including CVC Capital Partners to exit, according to a securities filing.
The filing, submitted in December 2014, did not disclose the timing or size of the float, but media reports have estimated it to be between US$500 million to US$700 million, and could be priced after the Lunar New Year in late-February.
The IPO will only see existing shareholders selling shares, and will not generate any net proceeds for the company.
Private equity firms CVC Capital Partners, AlpInvest Partners, and GIC (Ventures) Pte Ltd, each holding 70.74%, 11.31% and 8.14% of the company respectively, will be able to achieve partial exits via the debut.
It's unclear how many shares each are selling during the IPO.
In May 2012, CVC acquired approximately 90.1% of HKBN, the second-largest broadband Internet provider in Hong Kong, for HK$4.87 billion (US$628 million).
Founded in 1999, HKBN provides broadband and wi-fi access, communication and entertainment to over 1.4 million subscribers in Hong Kong.