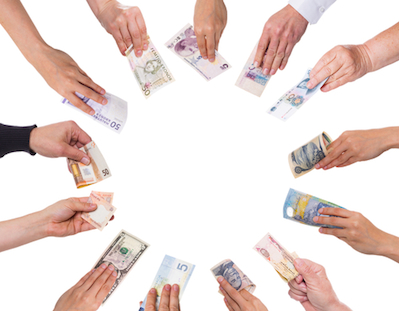 Vertex Venture Holdings Limited, a wholly-owned subsidiary of Singapore's Temasek Holdings, has begun raising its third China fund named Vertex Ventures China III, L.P. with a fundraising target of US$200 million, according to a securities filing.
Vertex Venture invests in emerging companies and leading venture capital funds throughout Asia and the U.S.
Since its founding in 1988, it has invested in more than 350 start-ups and over 90 third party venture and private equity funds globally with total deployed capital of over US$1.2 billion.
With offices in Singapore, Beijing, Shanghai, Taipei, Bangalore, and the Silicon Valley, Vertex Venture's recent investments in China include leading a US$30 million series B financing round in Chinese e-commerce firm Metao.com; leading a tens of millions U.S. dollar series B round in housekeeping services app maker Ayibang; and investing several million U.S. dollar round in travel mobile app Yaochufa.