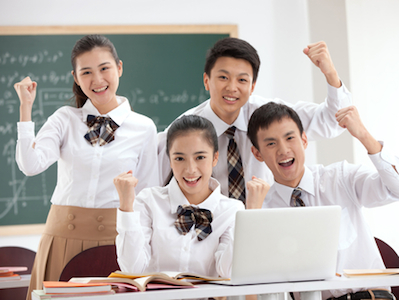 Beijing-based online education platform 17zuoye.com has completed US$100 million series D financing led by H Capital, according to a company announcement.
Singapore's Temasek Holdings, DST Global, and Shunwei Capital also participated in the round.
Founded in 2011, 17zuoye.com previously received angel funding from Chinese entrepreneurs and angel investors Wang Qiang and Xu Xiaoping in 2011, and US$5 million series A funding from Shunwei Capital in 2012.
In September 2013, the company completed US$10 million series B funding. It completed US$20 million series D round from Tiger Management and DST Global in February 2014.
Through its online platforms, 17zuoye.com provides interactive services and products for parents, students and teachers in K12 education, primarily on mathematics and English language learning.
According to data from 17zuoye's website, it has 2.2 million users including teachers, students and parents, covering more than 10,000 primary schools in China.