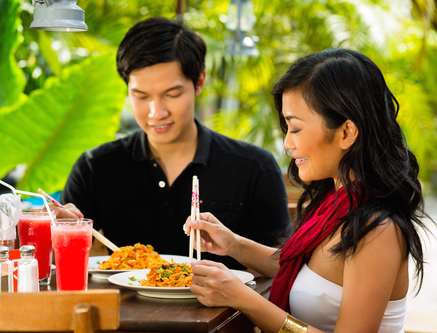 Beijing-based social networking mobile app maker Qingchifan has completed an undisclosed series B financing led by Vertex Venture Holdings, according to media reports.
Existing investor Sequoia Capital also participated.
Launched in February 2014, Qingchifan allows users to invite others to eat together in a restaurant, and therefore expand their social circle.
The company received undisclosed series A financing from Sequoia Capital. The two financing rounds together amount to approximately US$20 million.
Qingchifan currently has over 10 million registered users.