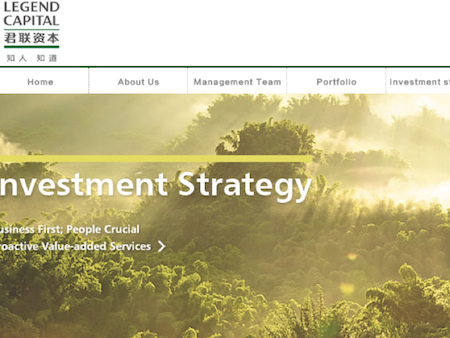 Beijing-based Chinese conglomerate Legend Holdings Limited, the parent company of Hong Kong-listed personal computer maker Lenovo Group Limited, has filed for an initial public offering in Hong Kong, according to a securities filing.
The IPO, which reportedly seeks to raise as much as US$3 billion, is expected to be completed in the third quarter of 2015.
Founded by Liu Chuanzhi in 1984, Legend Holdings is the sponsor of private equity firm Hony Capital and venture firm Legend Capital. It also owns Chinese property developer Raycom Real Estate.
Legend Capital manages a total of US$2.7 billion across six U.S. dollar funds and two RMB funds.
Hony Capital manages US$7.5 billion across five U.S. dollar funds and three RMB funds.