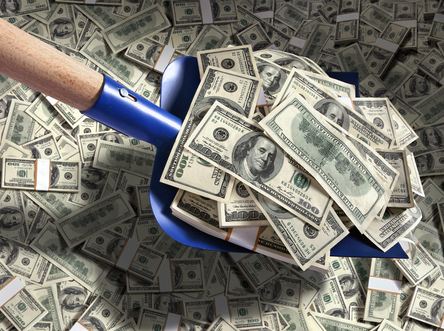 TPG Growth, the middle market and growth equity investment platform of TPG Capital, has reached final closing of TPG Growth III with US$3 billion in aggregate capital commitments, its largest fund dedicated to investments in small- and mid-sized growth companies, according to a company announcement.
The fund, which originally targeted US$2.75 billion and was on the road for five months, focuses on investments in the U.S., China, India, Brazil, Southeast Asia and other emerging markets.
More than 80% of the Growth III investors have also invested in previous TPG Growth funds.
"We invest in dynamic companies, partnering with founders and management teams to leverage the full resources of the TPG platform and scale businesses in the U.S. and around the world," says Bill McGlashan, founder and managing partner of TPG Growth.
With more than US$7 billion in assets under management and committed capital, TPG Growth has invested in Wumart Stores, Yunnan Red Wine, China Vogue Casualwear, and other companies in China.

(Correction: A previous version mistakenly stated that China Grand Auto and Shenzhen Development Bank are TPG Growth's investments in China. They are in fact investments made by TPG Capital.)