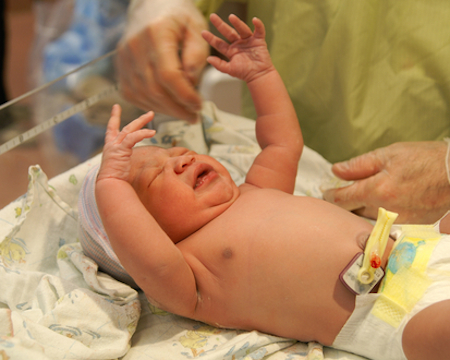 New York Stock Exchange-listed China Cord Blood Corporation, in which KKR & Co. L.P. has made an investment, has received a take-private offer from its largest shareholder, Golden Meditech Holdings Limited, according to a company announcement.
Hong Kong-listed Chinese healthcare firm Golden Meditech, which owns approximately 46.3% of China Cord Blood as of March 31, 2014, is offering to acquire all of the outstanding ordinary shares of China Cord Blood it does not already own for US$6.40 per ordinary share, in cash.
The price represents a premium of 7.18% to the stock's 30-day volume-weighted average price, but is 11% lower than its last closing price before the announcement.
In connection with the proposed deal, Golden Meditech plans to acquire all of the 7% senior convertible notes issued by the Chinese cord-blood banking firm.
In April 2012, China Cord Blood sold US$65 million 7% senior unsecured convertible notes to an entity affiliated with KKR China Growth Fund L.P. The notes are convertible into ordinary shares at a conversion price of US$2.838 per share.
If converted, KKR would hold 23.8% of China Cord Blood.
Six months later, China Cord Blood sold US$50 million senior unsecured convertible notes with the same terms to Golden Meditech, according to the company's securities filing.
At the same time, Golden Meditech's chairman and CEO, Yuen Kam, was appointed as chairman of China Blood Cord.
Both convertible notes are not redeemable before their maturity date in 2017, according to the filing.
China Cord Blood says it has formed a special committee to evaluate the proposal.