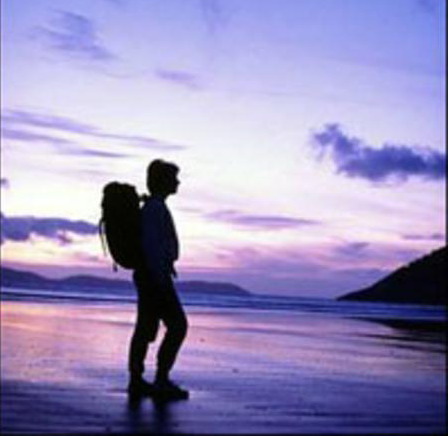 Shanghai-based Chinese tourism and travel booking and service provider Lvmama.com has received RMB500 million (US$80 million) strategic investment from Jinjiang International (Group) Company Limited, according to an internal letter reported by Chinese media.
The investment follows a RMB300 million (US$49 million) series D round of financing completed in August 2014.
Founded in 2008, Lvmama received more than RMB100 million (US$16 million) series C financing from Sequoia Capital and South River Capital in 2011, and RMB100 million series B financing from Sequoia Capital and CDH Investments in 2010.
The company received RMB50 million series A financing from undisclosed investors in 2009.
Lvmama.com provides travel ticket booking,and DIY tour services. It has partnership with more than 10,000 tourism sites and at least 10,000 hotels, covering more than 50 countries across five continents.
Shanghai-based Jinjiang International is one of the largest state-owned hotel operators in China.