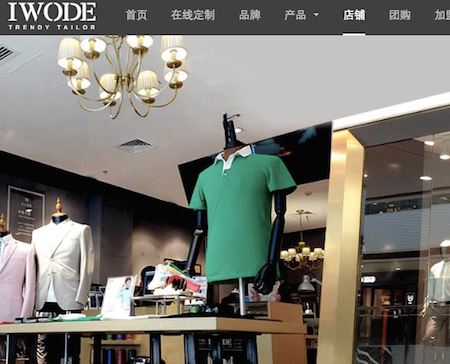 Guangzhou-based Iwode Tailor, an online and offline platform providing custom clothing for men, has completed RMB150 million (US$24 million) series B round of financing led by Legend Capital, according to Chinese media reports.
IDG Capital Partners also participated in the round. No information is available for the company's previous funding rounds.
Iwode Tailer currently provides services in Guangzhou and Shenzhen, and operates over 30 offline stores mostly in Southern China.