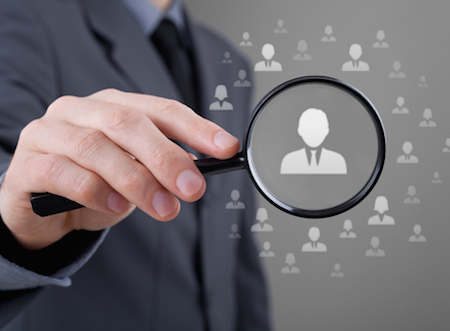 Chinese venture and private equity firm SAIF Partners has appointed Indian executive Alok Goel as managing director responsible for making early-stage investments in India, according to media reports.
Goel is formerly CEO of Indian online mobile card recharge platform, FreeCharge.
In October 2014, SAIF Partners invested US$13 million in Indian jewellery retail chain Senco Gold Ltd.