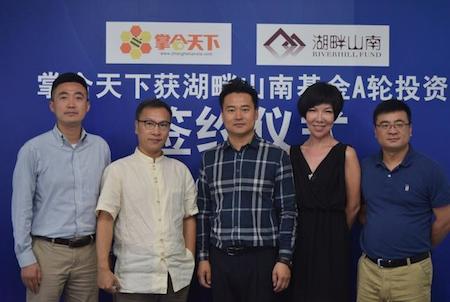 Beijing-based Zhanghetianxia, an online B2B platform focused on supply chain services for small convenience stores in China, has completed RMB100 million (US$16 million) series A round of financing from RiverHill Fund, according to Chinese media reports.
Hangzhou-based RiverHill Fund is established by Simon Xie, co-founder of Alibaba Group Holdings Limited.
Alibaba is the largest limited partner of RiverHill.
Zhanghetianxi says it will use the proceeds on research and development, expanding its infrastructure, as well as improving e-commerce channels for small convenience stores.
The company has served over 200,000 convenience store with over 30,000 suppliers registered on its online portals, says the reports.