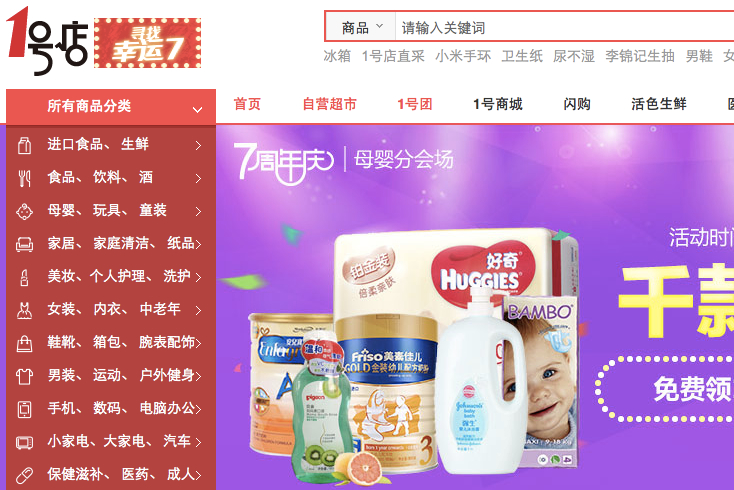 Wal-Mart Stores, Inc. has acquired the remaining stake of Yihaodian it does not already own to take full ownership of the Chinese e-commerce firm, according to a company announcement.
Pricing and other details of the deal are not disclosed.
Wal-Mart acquired the remaining shares from Yihaodian's founding shareholder, Ping An Insurance (Group) Company of China, Ltd., as well as the company's co-founders.
In 2011 and 2011, Wal-Mart acquired a total of approximately 51% of Yihaodian via several transactions.
"Our investment in Yihaodian is part of our long-term commitment to grow in China," says Neil Ashe, president and CEO of Walmart Global eCommerce.
Walmart plans to continue investing in Yihaodian to expand its e-commerce business in China. It has named its president and CEO of Walmart Global eCommerce in Asia, Wang Lu, to lead Yihaodian.
Yihaodian's co-founders said earlier that they were leaving the company but will remain advisory roles to ensure a smooth transition.
Yihaodian, launched in 2008, will continue operating under its existing brand. The company initially focused on the fast-moving consumer goods sector, and later expanded to other areas including fresh produce.