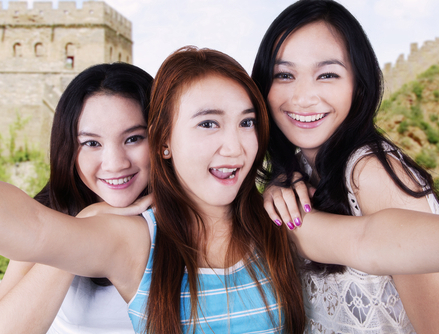 Beijing-based Duzhoumo, an online and mobile platform focused on weekend travel services, has completed US$20 million series A financing led by Legend Capital, according to Chinese media reports.
Banyan Capital, eGarden Ventures, and Jason Jiang, founder of Focus Media Holding, also participated in the round.
Duzhoumo's website and mobile app provide hotel, transportation booking, as well as travel packages focused on weekend short trips.