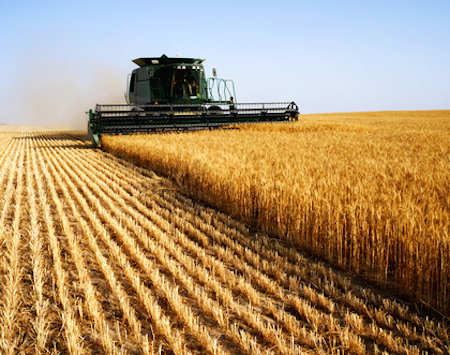 Warburg Pincus' former head of China and North Asia, Chang Sun, has lunched a private equity firm and is currently seeking to raise US$1 billion to invest in agriculture businesses in China, according to media reports.
A representative at Warburg Pincus confirmed that Sun is no longer a managing partner at the firm, but said he would remain as a special limited partner.
The new firm, named Black Soil Capital Partners, seeks to raise US$500 million each for one U.S. dollar fund and one RMB-denominated fund.
Prior to Warburg Pincus, Sun was an executive director in the investment banking division of Goldman Sachs (Asia).
He is also the founder and current chairman of the China Venture Capital Association (CVCA).
In May, China's sovereign wealth fund China Investment Corp (CIC) joined forces with state-owned COFCO (China National Cereals, Oils and Foodstuffs Corporation) to establish an agribusiness joint venture.