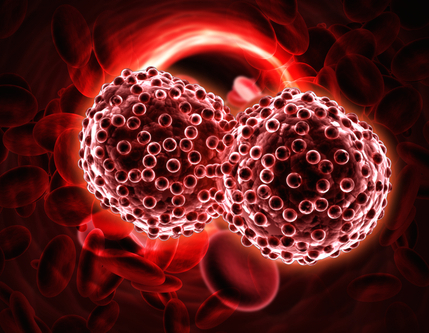 Sacramento, California-based cancer screening biotech firm Anpac Bio-Medical Science Co., Ltd. has completed series A round of funding from Shanghai Zhangjiang Science & Technology Investment Corporation, according to a company announcement.
The round is worth several million U.S. dollars, says the statement.
Anpac is focused on cancer screening and early cancer detection by analyzing simple blood biopsies.
From over 22,000 cases gathered to date, Anpac's screening achieved an average sensitivity and specificity rate range of 70% to 85% for ten different types of cancer, often identifying the type and location of threatening cancer cells before they form into tumors.
The company says it has established partnerships and operations networks including sample collection, storage, logistics and sales in 27 Chinese provinces and four major municipalities in China.