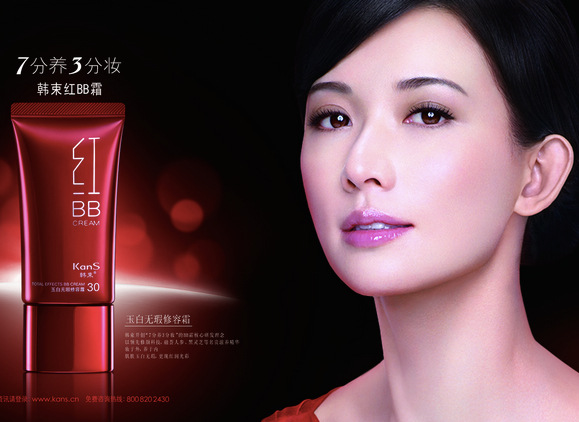 Beijing-based Jixiang Technology, an O2O (online-to-offline) e-commerce platform established at the beginning of this year, has completed series A round of financing from Orchid Asia Group Management Ltd., according to Chinese media reports.
Financial details are not disclosed, but the round reportedly amounts to RMB100 million (US$16 million).
Jixiang Technology currently has no website nor any brick-and-mortar stores. The company plans to launch its own mobile app in September. It plans to integrate traditional retail and mobile app-based e-commerce channels.
The company is established by Chen Yuxin, the founder of popular cosmetics brand KanS in China.