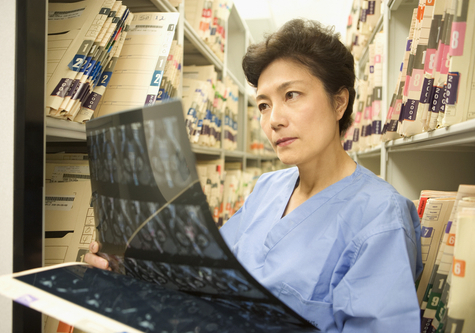 China-focused private equity firm Hao Capital has invested US$12.5 million in Chinese digital hospital solutions provider, DJ HealthUnion Systems Corporation.
The financing will be used to further support DJ HealthUnion's development of its software and technology products, says a company announcement.
The follow-on investment comes five years after Hao's first investment in DJ HealthUnion in 2010.
The capital is from Hao Capital's US$73 million auxiliary fund, which was launched in 2014.
"More and more hospitals in China have multiple Health Care Information Technology (HCIT) systems, which hold valuable clinical data but simply cannot share it…The need for effective data sharing within and among hospitals has rapidly increased in recent years," says Qian Weijia, general manager and CEO of DJ HealthUnion.
Founded in 1999, DJ HealthUnion provides software, system, consulting, and services solutions to hospitals, including health information, medical records, imaging, and consulting systems.