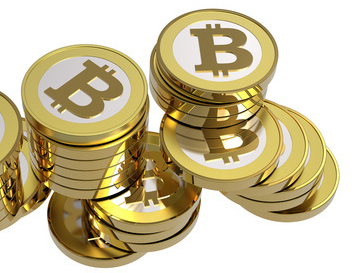 Hangzhou-headquartered Chinese auto parts maker Wanxiang Group Corporation plans to establish a US$50 million fund to invest in blockchain technology, according to Chinese media reports.
The largest Chinese auto parts maker says it plans to make angel, seed, mid to late stage investments in blockchain technology, which involves a public ledger of all transactions recorded for certain digital currencies such as Bitcoin.
Wanxiang Group says it plans to sponsor US$1 million each year in the next three years to a blockchain technology lab with the objective to nurture innovative projects.
The Chinese auto component maker has struck multiple deals in the U.S. in the past year, mostly in the property sector. In August, it teamed up with U.S. private equity firm Geolo Capital with plans to invest US$1 billion in high-end hotel properties in the U.S.
In June, Wanxiang, via its subsidiary Wanxiang America Real Estate Group, partnered with Chicago hotelier Laurence Geller to acquire the Waldorf Astoria hotel in Chicago from billionaire financier Sam Zell for US$113 million.
In May, Wanxiang joined forces with Conrad Hotels & Resorts and U.S. private real estate investment Geller Investment Co. to open a new Conrad hotel in Chicago.
In December 2014, Wanxiang and Geller Investment said they had acquired 224,000 square foot office building in Chicago to convert to a 290 guestroom luxury hotel.