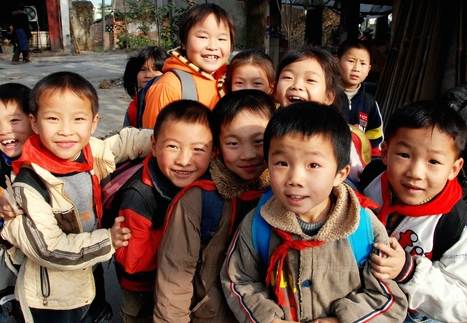 New York Stock Exchange-listed Chinese education firm TAL Education Group has made a strategic investment of US$30 million in Phoenix E-Learning Corporation, which operates the largest online educational platform serving the public school system in China, says a company announcement.
Upon completion of the investment, TAL will hold 32% of Phoenix E-Learning.
"TAL's investment in Phoenix E-Learning is an important step to enter the market of digitalizing public schools," says the statement.
Founded in 2003, Phoenix E-Learning has built an national online education services network serving mostly primary and middle schools and their teachers and students.
Its online platform Zxxk.com is used in over 30,000 public schools and has accumulated more than 15 million registered users, 80% of whom are teachers, according to the announcement.
In June, TAL led a US$100 million series C financing in Shanghai-based online education service app maker Changingedu.
In December 2014, the company led a US$20 million series C round in Beijing-based technology and science online community Guokr.com.