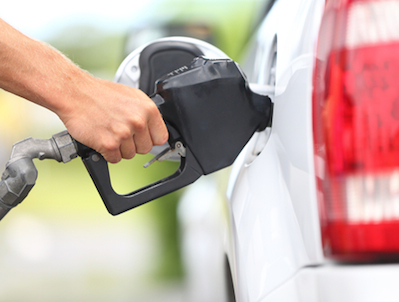 Hony Capital has agreed to acquire a minority stake in indebted Australian oil and gas company Santos Ltd. for A$500 million (US$353 million), as part of Santos' plan to reduce debt and shore up its balance sheet, according to a company announcement.
Hony Capital has entered into a binding agreement to subscribe 73.6 million ordinary shares in Santos at a price of A$6.80 per share.
The price represents a 15% premium to the company's last closing price on November 6.
Hony and its affiliates already hold 1.4% of Santos' issued capital. After the completion of the deal, Hony will own 7.9% of Santos.
Hony has also agreed to limit its total shareholding in Santos under 9.9% for three months, and not to divest its shares for a year without the company's consent.
Hony's investment is part of Santos' A$3.5 billion (US$2.5 billion) recapitalization plan, which includes a A$520 million asset sale of its Kipper gas field and A$2.5 billion equity offering.