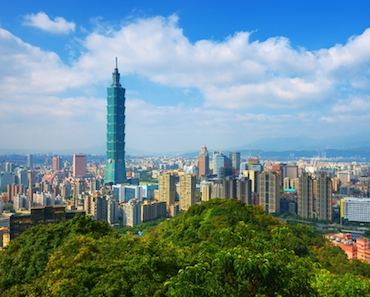 CDIB Capital, the private equity arm of Taiwanese financial services firm China Development Financial, is raising a second fund to focus on China-Taiwan cross-strait investments, according to media reports.
The fund, named CDIB Capital Taiwan Partners, is targeting to raise around US$170 million.
It will invest in later-stage start-ups in precision manufacturing, smart devices, cloud computing and recycling sectors with an objective of creating synergy between Taiwan and China.
In August, CDIB Capital reached a final closing of US$405 million on its first Asia-focused U.S. dollar fund.