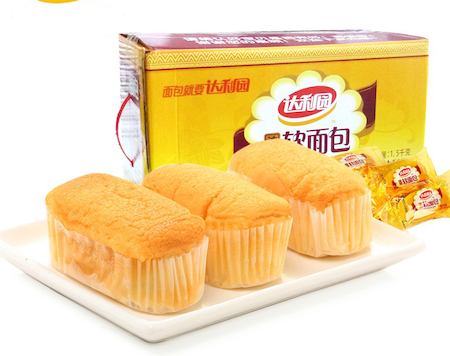 CDH Investments-backed Chinese snack food maker Fujian Dali Foods Group Co. Ltd. has raised US$1.14 billion in an initial public offering in Hong Kong, after pricing its shares near the bottom of an indicative range of HK$5 to HK$6.15 per share.
Its shares began trading today on the Hong Kong Stock Exchange.
CDH Investments acquired a 1% stake of the Quanzhou city, Fujian province-based company for RMB813 million in September 2014.
In April 2015, CDH Investments paid RMB1.11 billion to increase its shareholding to 3% of the company's enlarged issued share capital.
Founded in 1989, Dali makes and distributes packaged snack foods and beverages, including cakes, cookies, potato chips, and herbal tea drinks.
The company recorded revenues and net profit of RMB14.9 billion and RMB2 billion in 2014, up from RMB12.8 billion and RMB1.2 billion in 2013, says its filing.