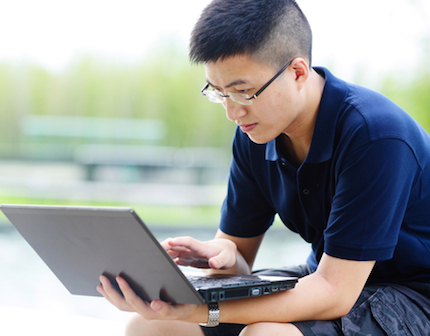 Beijing-based Qufenqi.com, an e-commerce start-up providing installment payment solutions to young Chinese consumers, has completed a new round of financing round in RMB, according to an internal letter sent to staff by the company's founder reported by Chinese media.
The company has also dismantled its variable interest entity (VIE) structure in preparation for an initial public offering in a domestic stock exchange, says the letter.
In August 2015, Qufenqi said it had completed US$200 million new round of financing led by Ant Financial Services Group, the financial services arm of Chinese e-commerce giant Alibaba Group Holding.
Since then, Qufenqi has completed integration of Sesame Credit, Ant Financial's personal credit rating system, into its platforms as mandatory requirement for user registrations.
In April 2015, it completed US$62 million funding round led by Chinese online gaming firm Beijing Kunlun Tech Co., Ltd.
It raised US$100 million from undisclosed investors in December 2014, nine months after the company's official launch, according to its website.
The company says BlueRun Ventures and Source Code Capital were among its earlier backers, and have participated in its later financing rounds.
Qufenqi says it has provided installment payment solutions to over eight million young Chinese consumers, mostly university students, since its founding.
The company has also grown to several thousand employees from a team of ten people, says the letter.
The items sold on Qufenqi's e-commerce platform include smartphones, computers, cameras and other electronics targeted at university students.