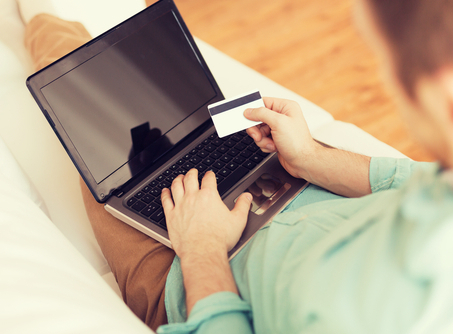 Chinese payment firm Ping++ has raised tens of million U.S. dollars in its series B round of financing led by China Broadband Capital Partners and Shengjing Technology, according to an announcement.
Existing investors Sequoia Capital and Linear Ventures also participated.
The company says it will use the proceeds on team expansion, product improvement and expansion.
Ping++ offers an integrated payment software development kit (SDK) and a comprehensive payment solution.
It currently supports payment in apps, WeChat subscription, mobile webpage, PC and QR code, both online and offline.
Ping++ has over 6,300 clients, mostly in the online marketplace, Internet finance, O2O (online-to-offline) and gaming sectors.
"With the service of Ping++, no more complicated coding nor tedious applications are needed," says CEO of Jianshu, a user of Ping++. "We can use its dashboard to keep track of every penny that we've received, download financial statements, analyze data, and monitor system status."
Yiye Jin, chief executive of Ping++, says that there is not much difference between Ping++ and Stripe, a U.S. payment firm, in terms of business model.
But their systems differ as Ping++ is designed according to the domestic payment environment.