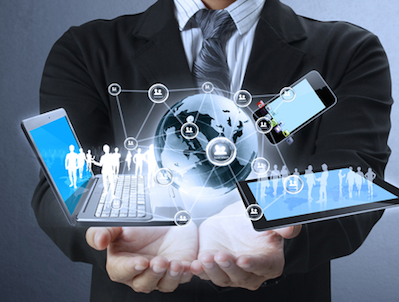 5miles, a Dallas- and Beijing-based mobile app start-up, has secured US$30 million in series B+ round from Blue Lake Capital, IDG Capital Partners, Morningside Ventures and SIG China, according to a company announcement.
Unnamed individuals with ties to e-commerce giants Alibaba Group Holdings Ltd. and eBay Inc. have invested in the start-up as well, says the statement.
"We have been following 5miles' progress since the beginning of 2015, and have been very impressed with (what) they have brought to local sellers and buyers," said Alex Yin, co-founder and general partner at Blue Lake Capital.
Founded in 2014 by Lucas Lu, 5miles' mobile app provides online marketplace services similar to Craigslist Inc. but with better security and customer experience, has received over US$50 million in total funding, including the latest round.
It has over five million users and recorded US$1 billion in gross merchandise volume, says the announcement.