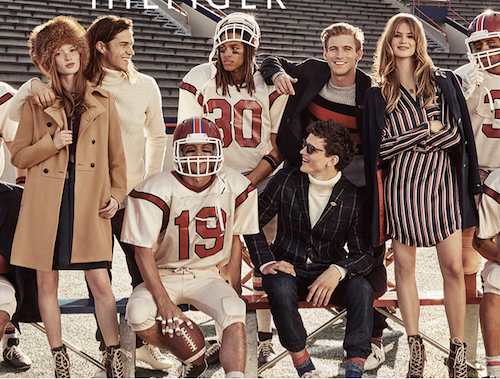 European private equity firm Apax Partners and other investors have agreed to sell their stake in Tommy Hilfiger Asia Ltd. to Tommy Hilfiger's parent company, according to a company statement.
PVH Corp., the U.S. clothing company owning brands including Tommy Hilfiger and Calvin Klein, has entered into a definitive agreement to acquire 55% of China-focused Tommy Hilfiger Asia it does not already own for around US$172 million.
The deal would give PVH Corp. total control of its China joint venture.
The sale has been envisioned since PVH Corp. and Apax Partners established the Tommy Hilfiger China joint venture in 2010, says the statement.
Apax took Tommy Hilfiger Corp. private in May 2006 in a deal valued at about US$1.6 billion.
In 2010, the buyout firm sold most of the company to PVH Corp. in a transaction valued at US$3 billion, while retaining a stake in the China joint venture.
The other shareholders in the joint venture include an affiliate of Hong Kong textile and fashion tycoon Silas Chou and Tommy Hilfiger management.
Since 2012, the Tommy Hilfiger business in China has doubled from approximately US$70 million in revenue to a projected US$140 million in revenue for 2015 with over 350 stores, of which 65 are directly operated, says the statement.
The deal is expected to close in the second quarter of 2016.