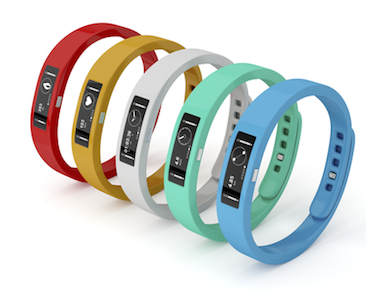 Lei Jun, founder of Chinese smartphone maker Xiaomi Inc., says his company will not enter the electric vehicle market in the next few years, according to Chinese media reports.
There have been repeated rumors that Xiaomi has been secretly developing its own electric cars, but Lei has denied the reports on various occasions.
Lei made the above comments during a private meeting with China's official securities regulators, the China Securities Regulatory Commission, says the reports.
Even though he had a personally painful experience trying to list one of his previous companies on a domestic exchange, he said that Xiaomi will not rule out an initial public offering in the future, ideally after the company's businesses stabilizes.
Taking a page from Alibaba Group Holding Ltd., Lei wants to establish an internal trading system for employees to exchange their stock options to give its staff more financial flexibility before the IPO materializes.
The entrepreneur, who also co-founded Shunwei Capital, admits that Xiaomi made some mistakes last year. The company was too ambitious in its objectives and wanted to achieve too much in too little time.
This year, Xiaomi will slow down to focus on improving products and customer experience.