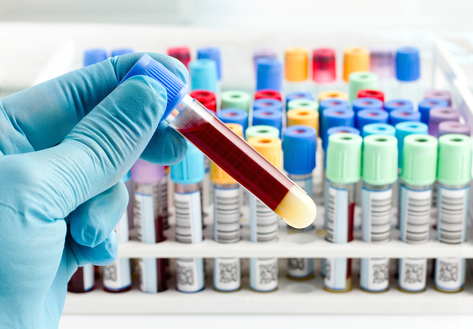 Private equity firm Warburg Pincus has trimmed its stake in NASDAQ-listed China Biologic Products again, selling a 16% stake for US$425.7 million, according to a company announcement.
Warburg Pincus Private Equity X, L.P. and Warburg Pincus X Partners, L.P. sold 3.87 million shares at US$110 per share. The private equity giant is now left with a 6.3% stake in the Chinese biopharmaceutical firm.
Last June, Warburg Pincus completed a partial exit from China Biologic Products, lowering its stake to 34% from 44.2% previously selling 2.3 million shares at US$105 apiece.
The deal ended with US$241.5 million in proceeds for the buyout firm, which continued cutting its shareholdings last year, as the company's price soared to a peak of over US$142 apiece last December. Since then, shares have dropped to around US$110.
In comparison, Warburg Pincus slowly built up its take in Beijing-headquartered China Biologic for approximately US$165 million, starting its purchase in 2010 when shares were trading mostly below US$15 apiece.
China Biologic collects human plasma from a dozen plasma stations across China, and manufactures products used as critical therapies during medical emergencies and for the prevention and treatment of life-threatening and immune-deficiency diseases.