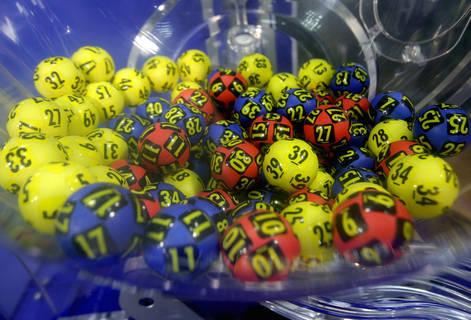 A unit of Alibaba Group Holding Ltd. is to acquire control of Hong Kong-listed lottery operator AGTech Holdings Ltd. for around HK$2.39 billion (US$308 million) at hugely discounted prices, according to a disclosure document.
Ali Fortune Investment Holding Ltd., 60% owned by Alibaba and 40% by Alibaba's financial services arm Ant Financial, has agreed to buy HK$1.68 billion of shares and HK$712.6 million of convertible bonds in AGTech.
Upon full conversion, the Alibaba unit will own around 59.45% of AGTech Holdings.
The purchasing price represents a 82.52% discount compared to AGTech's last closing price of HK$1.99 apiece on Friday, March 4, and a 81.94% discount compared to the last ten-day average share price of HK$1.93, according to Chinese media reports.
After the completion of the deal, Alibaba will obtain the right to appoint five non-executive directors to the nine-person board of AGTech.
Alibaba plans to further expand the company's lottery, games, hardware and distribution in China, potentially leveraging the Internet giant's mobile payment methods, e-commerce channels and various other platforms to help AGTech expand aggressively.
China's lottery business, which is strictly regulated by the government, had a participation rate of about 7.5% in 2013, compared with 56% in Hong Kong and 57% in the U.S. for 2012, showing potential for growth, says the disclosure document.
AGTech is engaged in gaming technologies including game software, systems, hardware and terminals, online and mobile lottery, as well as lottery management.
It has a team of over 200 professionals and the footprint of its lottery business now covers over 80% of the provinces and municipalities across China, according to its website.