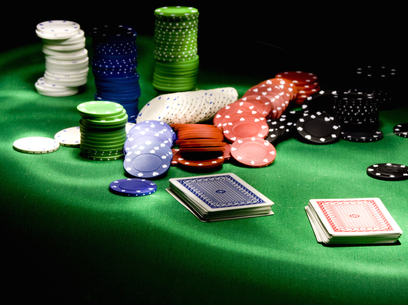 Greater China-focused hedge funds declined 0.33% in February to register a loss of 6.9% for the first two months of the year, highlighting market volatility and the challenges faced by investors.
Hedge funds still outperformed the market, with the MSCI China Index dropping 14.93% during the first two months.
According to the latest data released by Eurekahedge, hedge funds globally bounced into positive territory, up 0.50% in February, beating underlying markets as the MSCI World Index declined 1.43% over the same period.
Asia ex-Japan hedge funds performed the worst, posting losses of 2.06% during February, and European managers also languished during the month down 0.62%.
Latin American hedge funds lead the tables with gains of 2.00% during February, followed by North American mandated hedge funds with gains of 0.93% over the same period.