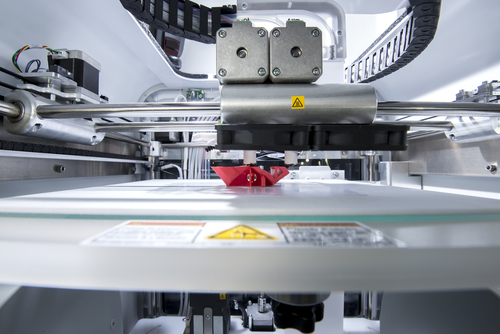 Catalyst CEL Fund, a joint venture fund managed by China Everbright Ltd. and Israeli private equity firm Catalyst Private Equity Management Ltd., has led a US$25 million financing round in Israeli 3D printing firm XJet Ltd., says a company announcement.
Catalyst CEL Fund invested US$10 million, and has appointed its managing partner Yair Shamir as chairman of XJet.
The fund says it plans to help the company make a meaningful entry into the Chinese industry and production market.
Other investors in the round include Autodesk, Inc., a 3D design software firm and other existing investors.
XJet says it will use the proceeds to complete the development and prepare for its global product launch.
XJet was founded by Israeli entrepreneur Hanan Gothait and uses patented nano metal jetting technology to make metal parts.