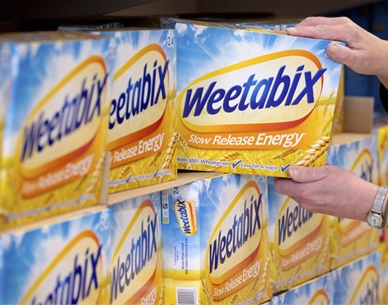 International Paper has agreed to sell its corrugated packaging business in China and Southeast Asia to a fund established by Shenzhen-listed packaging company, Xiamen Hexing Packaging Printing Co., Ltd., according to a disclosure document (in Chinese).
Xiamen Bridge Hexing Equity Investment Partnership Enterprise, an industry fund being managed by Chinese private equity firm Bridge Capital, is to acquire International Paper's 18 plants in Asia and a workforce of approximately 3,000 employees.
The Memphis, Tenn.-based International Paper, which recently completed the sale of its Chinese joint venture, says it will receive a total of RMB1 billion (US$150 million), including the assumption of debt of US$50 million.
Bridge Capital will manage the asset after the completion of the deal, while Xiamen Hexing Packaging Printing may acquire and combine the business into itself at a future date, achieving a convenient listing of the business, according to Chinese media reports.
The transaction is expected to be completed in the next few months, subject regulatory approval and other closing conditions.
Founded in 1898, International Paper operates paper and packaging operations across the world.
Bridge Capital is established in 2009 and has private equity, asset management and investment banking businesses.
It currently manages RMB3 billion (US$460 million) across all of its business divisions, according to its website.