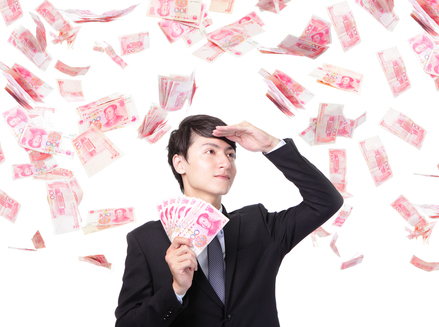 IDG Capital Partners has closed a RMB-denominated fund dedicated to the healthcare sector in China, according to an announcement.
The investment vehicle took four months to close. A healthcare and health sector focused fund signals the importance the venture capital firm places on the sector.
China's healthcare sector, on track to reach over RMB8 trillion (US$1.23 trillion) in 2020, remains one of the most attractive sectors for private equity and venture investors in 2015.
Investments reached US$3.5 billion last year, up 151% year-on-year, driven by strong growth in the pharmaceuticals and biotechnology segment, according to data from research firm ChinaVenture.
IDG Capital has previously invested in 15 healthcare companies in China, including Kanghui Holdings, Andon Health, Magnex Inc., Guangdong Baihe Medical, and Rich Healthcare.