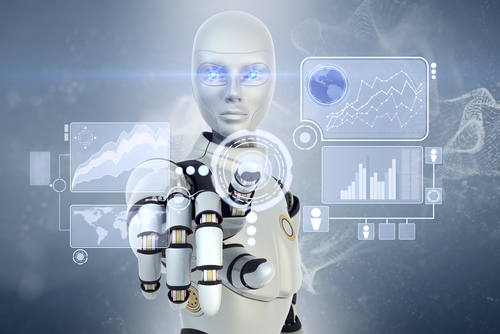 Yuri Milner, Russian entrepreneur, venture capitalist and founder of investment firm Digital Sky Technologies (DST), has made an undisclosed venture investment in Chinese start-up Horizon Robotics, according to Chinese media reports.
Founded in July 2015 by a former executive at Baidu Inc's Institute of Deep Learning, Horizon Robotics previously received seed funding from Morningside Ventures, Hillhouse Capital, Sequoia Capital, GSR Ventures and others, according to its website.
The company says it will use the latest proceeds on research and development, as well as team expansion.
Horizon Robotics focuses on connecting processors, hardware, software, cloud computing and big data to create full range solutions for artificial intelligence.
Its technologies can be applied to sectors including home appliances, furniture, automobile and toys.
The company's founder previously led Baidu Brain, Baidu Eye, Baidu Self-Driving projects at the Chinese search engine giant, according to the reports.