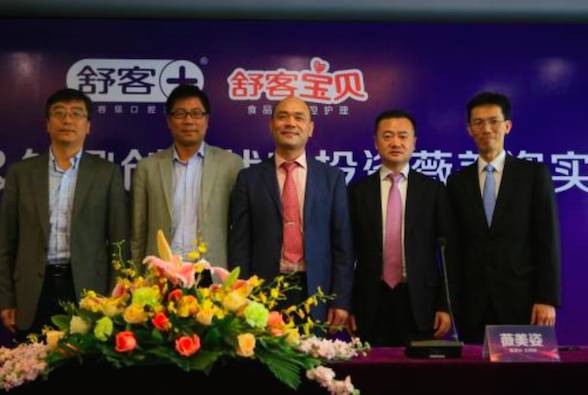 Chinese personal care product maker Guangzhou Weimeizi Individual Nursing Articles Co. Ltd. has received series B round of financing from Orchid Asia Group and Eastern Bell Ventures.
At a press conference, the company did not specify the fundraising amount, but said the latest fundraising is worth several hundred million RMB (RMB100 million equals US$15 million).
The investment follows a series A round completed in September 2014 from Legend Capital.
Founded in 2006, Guangzhou-based Weimeizi mainly manufactures branded dental care (as pictured) and air purifying products.