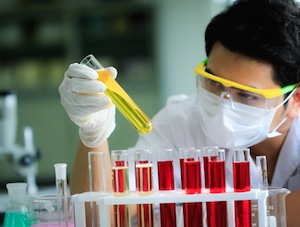 In this episode of China Money Podcast, listen to four top Chinese healthcare investors, including Qiming Venture Partners's Nisa Leung, Ally Bridge Group's Frank Yu, Bain Capital's Li Min and BioVeda China Fund's Dr. Zhi Yang answer the same following five questions:
– What is a key industry trend that is overlooked by most people?
– Describe an ideal company that you would like to invest right now?
– If you were the Chinese regulator, what changes to existing laws or new laws would you make?
– What is the most difficult investment decision you had to make?
– What is the ten-year average return number that will make you proud?