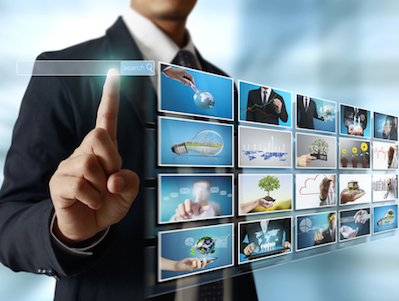 China Media Capital (CMC), a media-focused platform launched by Shanghai Media Group executive Li Ruigang, plans to establish a CMC Media Innovation Lab to research on technological advancement in the area of video distribution, virtual reality, big data and artificial intelligence.
Li said during a press conference that the CMC Media Innovation Lab will focus on research and development in the above sectors to complement its existing organizations CMC Capital and CMC Holdings, which primarily targets project investment and industry value chain consolidation, respectively.
"If you only do investment but lack deep understanding of the industry, the investment activities could fall short of expectations," Li explained to Chinese media during the press conference. "Once you do both investment and industry value chain consolidation, you will begin to focus on business model. But in the end, any business model depends on technology."
Li made the above comments while attending a press conference for its portfolio company Whaley Technology, a Shanghai-based Internet TV startup backed by CMC Capital, Alibaba Group Holding Limited and Tencent Holdings Limited.
Li said that people still need some time to figure out a business model for virtual reality technology, as any live broadcast using virtual reality currently presents a serious challenge for back-end platforms.
"Chip calculation capabilities, compression and data analysis all need to be improve to make it a reality," Li said. "But any technological improvement might help us figure out a new business model."