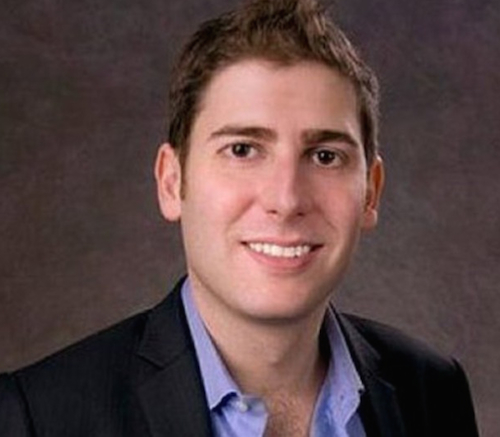 B Capital Group, a venture capital firm co-established by Facebook co-founder Eduardo Saverin, has raised US$143.6 million for a debut fund, according to a disclosure filing.
The firm, with offices in Singapore, Los Angeles and San Francisco, plans to back next generation technology companies in Asia and the U.S.
Rajarshi Ganguly, currently a senior advisor at the Boston Consulting Group and its incubation arm BCG Digital Ventures, is also a co-founder of the venture.
With an initial focus of Southeast Asia and India, B Capital Group plans to help start-ups scale up across the global stage.
The company will partner with Boston Consulting Group and BCG Digital Ventures to provide the necessary global resources for promising tech start-ups to grow into the next stage.
Eduardo Saverin has lived and worked in Singapore since 2009.