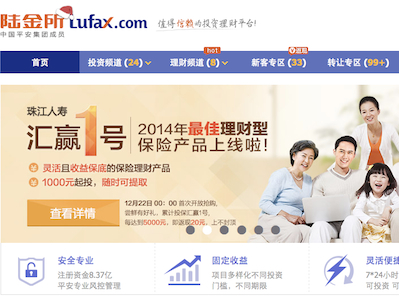 Capital flowing into venture capital-backed financial technology (fintech) companies has driven investments in the sector in Asia to a new high in the first quarter of 2016.
China, the dominant country in the region, attracted US$2.4 billion investment into venture-backed fintech companies from January to March through nine deals, compared to just US$300 million with six transactions registered in the fourth quarter last year.
The significant increase was driven by the over US$1 billion mega rounds to two of China's largest Internet finance companies, Lufax and JD Finance.
The China fintech deals boosted total investment to venture-backed fintech companies in Asia to a new high of US$2.6 billion, up from US$500 million in the previous quarter.
This means that China accounts for over 90% of Asian activities and 49% of the US$4.9 billion global investment recorded in the first quarter.
China is set to continue its dominance in the second quarter as well, as Ant Financial Services Group, the financial services arm of Chinese e-commerce giant Alibaba Group Holdings, completed a mega US$4.5 billion series B round in April.